Peter Johnson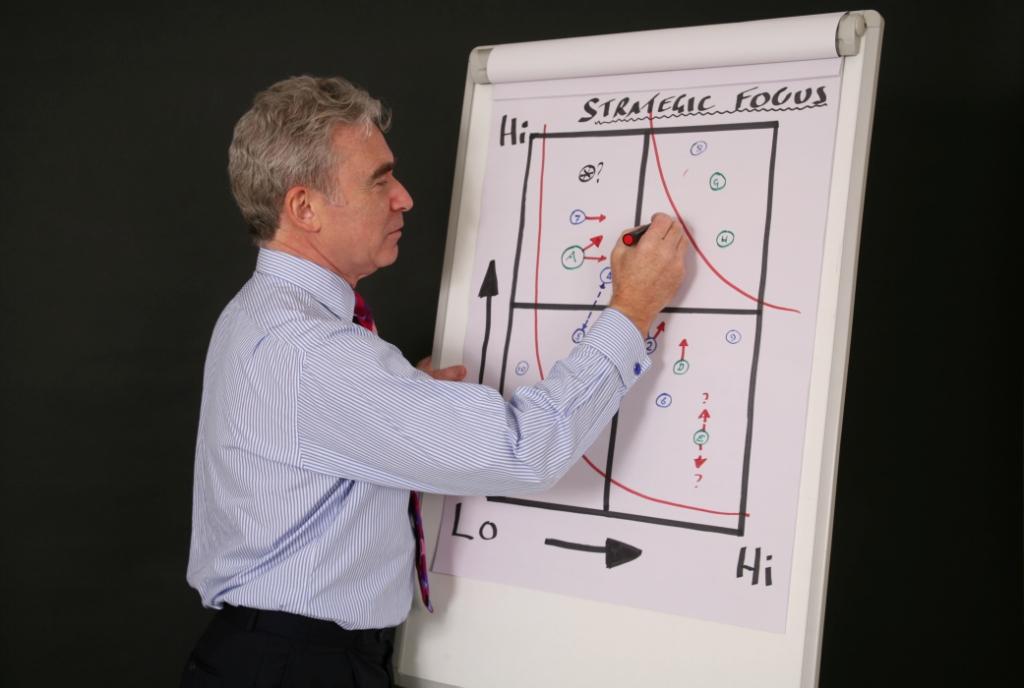 Peter is an experienced coach, mentor and facilitator working particularly well with managers and executives. He continues to have a firm belief that everyone has unfathomed potential that just needs the right material, the right moment and the right help to unleash. And sadly sees much truth in the quotation:
"The greatest waste in the world is the difference between what we are and what we could become".
Dr. Ben Herbster
Prior to leaving corporate life by choice in 1999 to run his own business consultancy, Peter had worked in the private, public and corporate sectors rising to finance director level before being promoted to high-level general management. His wealth of experience is underpinned by achievements in a career that has spanned accountancy, HR, operations, project management, sales and general management. He has respected ability as an internal leader, or as an external specialist in developing people, teams and organisations to achieve at the highest level based on his saying 'if I can't make a difference I don't deserve to be here'.
Over a varied freelance career, he has created a considerable portfolio of pragmatic business tools, and is the author of a growing range of business publications. His client portfolio ranges from small business to large global brand names. He has gained a solid reputation for understanding client's needs and delivering high quality, forward-thinking, workable approaches to rapidly improve performance.
As an alumnus of two top international business schools with a range of other qualifications to support his experience, he has depth of understanding – but more importantly he is focused on achieving results, and quickly.
He was a finalist 'Director of the Year' two years running for his work in the charity sector. He is also an award winning Insights Discovery Licensed Practitioner, Distributor, and Mentor for a major part of the United Kingdom – plus leads the world as the first Accredited and Licensed Insights Deeper Discovery Practitioner.
His experience in helping individuals and organisations is drawn from extensive on-going research, education, down-to-earth practical 'sleeves rolled up' delivery. There is also a continuing heavy investment in his own development to ensure that yesterday's thoughts are not delivered into today's world. And he gets a real buzz out of seeing people really develop.
Whilst his focus has always been on business he has also held voluntary roles of Chairman/Trustee/Treasurer/Secretary for organisations in the not for profit sector.
When not working he enjoys hill walking, great wine and food (albeit a Tibetan cabbage pizza was once a challenge too far…!), good conversation and travel. And as a novice saxophonist quickly empties any room.
Now enjoy the journey as we Create New Horizons……